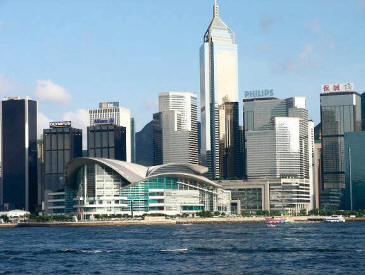 Home > About Us
About Wanchai
Welcome to Wanchai! Wan Chai was one of the earliest developed areas in Hong Kong and now mixes historical interest with high tech modern shopping, small industry and plenty of nightlife. Once the home to fishermen it became a major trading area under the British and now is both a commercial and residential area. Visit on business, or as a sightseeing trip. Wanchai has something for everyone. From Ship Street, historic Old Post office, modern Convention Centre, Moon Street, Star Street, Wanchai police station, Blue House, Yellow House...... Wanchai is full of history and stories. Come and experience Wanchai!
About hk-wanchai.com
"HK-Wanchai.com" is dedicated to being a one-stop information source for the visitor to Wanchai. By collecting together essential information for the tourist, business traveler or any other person who needs to come to Wanchai, but doesn't know the basic facts, hk-wanchai.com hopes to offer a valuable service.
By being non-partisan and unaffiliated with other organizations the sponsors of hk-wanchai.com are able to give unbiased useful information which will allow the visitor to better understand the district and make more efficient use of their time within Wanchai.
If you have any questions, please feel free to contact us.